Our values
Consistently working with customers closely, ML cube team has a deep insight in how AI enhances your business
We believe that Artificial Intelligence will be part of our lives and design models for every business, becoming an inseparable part for products and services.
In this demanding scenario, we want to play a key-role supporting customers who choose to invest in AI with innovative tools to guarantee high-standards performance and a life-long maintenance of their AI system.
450 +
Published Papers in Top AI Conferences
7000+
Citations from other AI Researchers
30 +
Industrial Projects management experience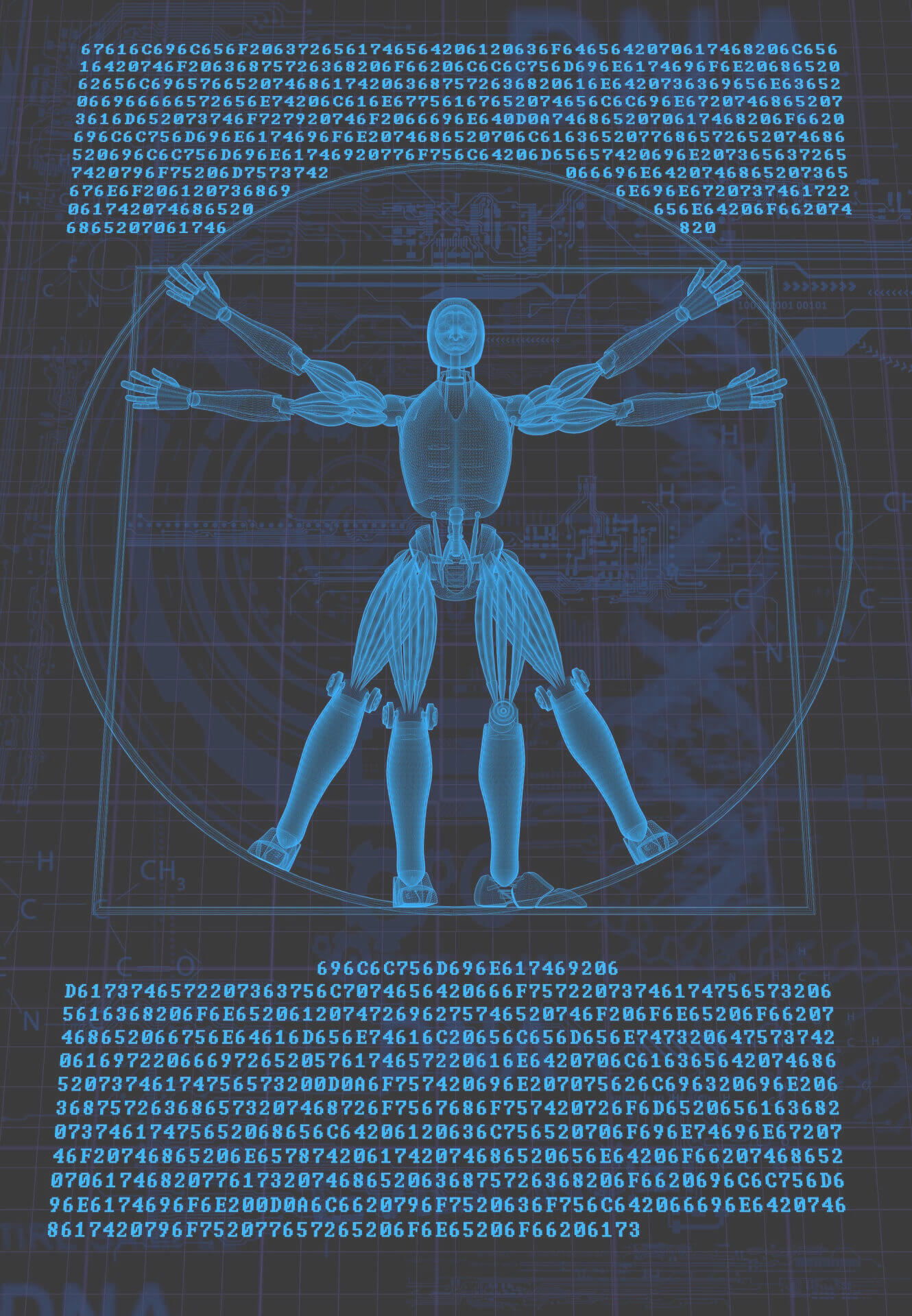 Our members
We always work as a great team
RESEARCH SCHOLARSHIPS FUNDED BY ML CUBE
Our mission
We help you not only apply AI to your business, but to make a success of it.
Our PhD-trained AI engineers can help you implement state of the art techniques for AI to deliver products that learn, adapt, and interact with their environment.
We have experience in developing tailored solutions — including complex machine learning, natural language processing, and computer vision technologies — for entrepreneurs, startups, and Middle and Large companies.