High-quality Machine Learning Products & Solutions for High Standards of Performance
ML cube is a Politecnico di Milano spin-off innovative firm – part of Kayrhos Group - providing cutting-edge solutions for Machine Learning Systems and Life-Cycle-Management Optimization
Industries We Are Transforming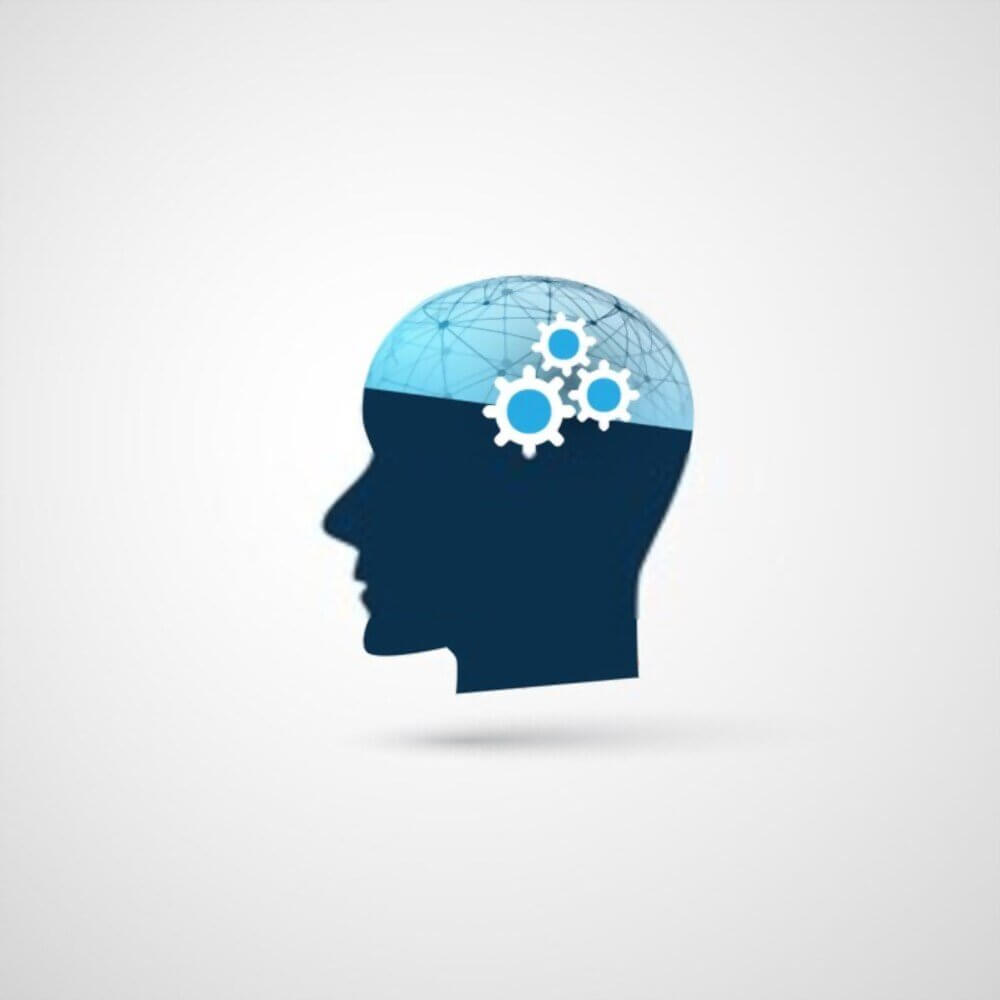 We have 1st ranking AI technologies and 20+ years of project management experiences
A Team That Will Innovate Your Business
ML cube Co-founders
ML cube comes from the research activity of the Department of Electronics, Informatics and Bioengineering of Politecnico di Milano. It is the result of the specific research lines of Artificial Intelligence, Reinforcement Learning and Optimization conducted by a brilliant and synergic team. Thanks to the combination of excellent scientific and managerial expertise, our team can face the new challenges of the AI market.
Want to hire our team? Don't hesitate to contact us.
Nowadays AI is playing a key role in business models and integration with products and services. ML cube builds for you innovative tools to guarantee the maintenance of high standards performance of your AI systems over time.